Our Company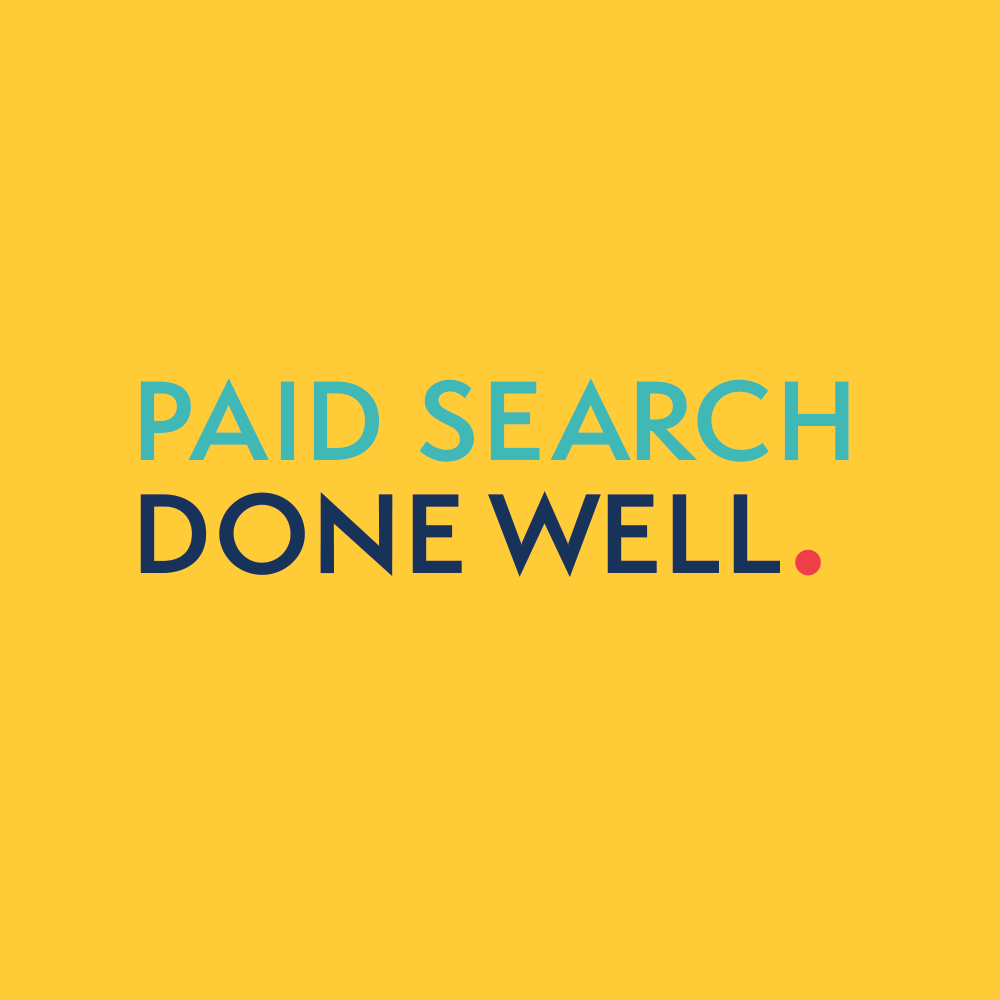 Paid Search Done Well (PSDW) started in the spring of 2012 in "the trays" of Gund Hall at the Harvard Graduate School of Design. Our Founding Principal, Justin Brandon, was in the final semester of his Masters of Urban Planning degree when an opportunity came up to steward the paid and organic search efforts of Coyuchi's nascent ecommerce efforts. As word spread about our refreshingly transparent and accountable approach to search engine marketing we took on more clients and evolved the agency from a side hustle to a full-fledged paid search agency with a core team of dedicated, intelligent and curious professionals who love to help ecommerce companies scale.
We know it's not easy to cut through the thick layers of jargon and bullshit (sorry, but it had to be said) in the world of search marketing consultants. Our favorite part of this work is making the people who hire us look amazing to their board of directors, VP of Marketing, or whoever they're accountable to.
Our Team
Justin Brandon, Founding Principal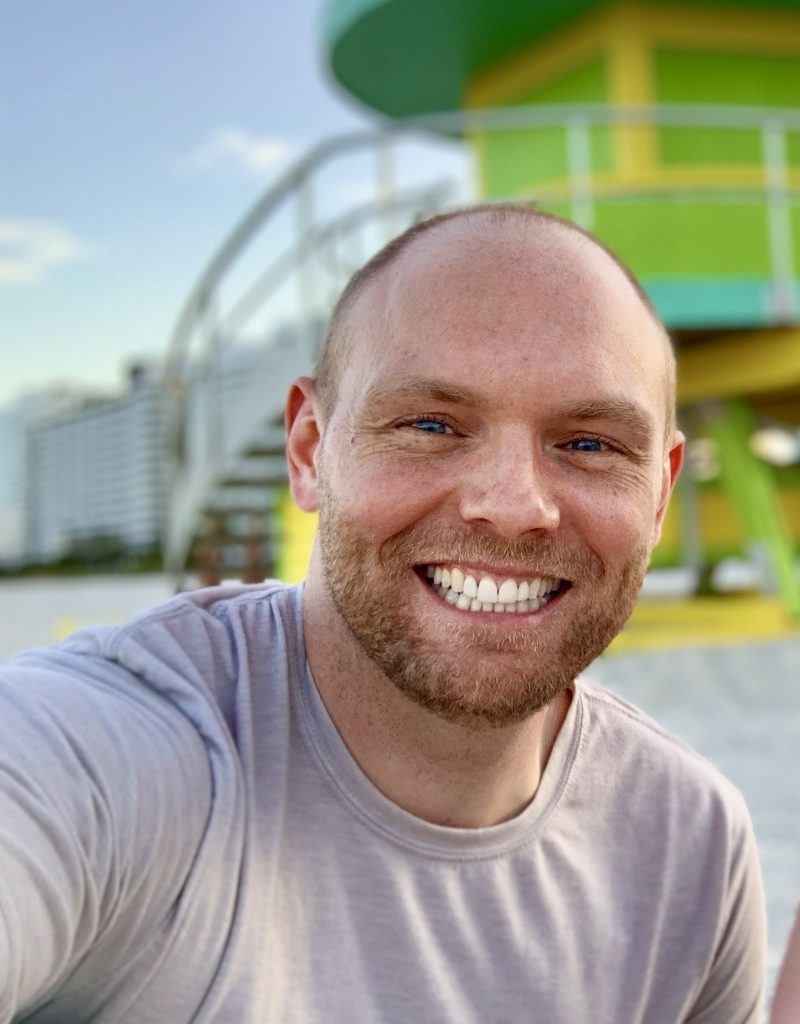 Justin started his career at Google as part of the Search Quality team in Mountain View, CA. After Google he moved to an in-house role as the first Product Marketing Manager for BetterWorldBooks.com – a B Corporation that has raised upwards of $30 million in charitable donations to literacy initiatives around the world through ecommerce book sales.
Following "Superstorm Sandy" in 2012 Justin served as a Recovery & Resiliency Fellow at New York City Transit's Dept. of Subways where he contributed to recovery efforts, future resiliency planning, and securing billions of dollars of federal infrastructure resiliency funding. More recently, he worked on the operations team at Uber where he launched the supply side of UberPOOL in NYC and created a first-of-its-kind pilot project with a major paratransit provider.
Justin has a B.A. in Sociology from the University of Notre Dame and a Master's of Urban Planning from Harvard University's Graduate School of Design.
He is also the co-director and producer of The Road to Fondwa, a documentary film about grassroots development in rural Haiti that has played at several film festivals and helped to raise funding for relief efforts in the aftermath of the 2010 earthquake.
Patrick Grant, Paid Search Specialist
Patrick graduated from The University of Georgia in 2016 with a B.A. in Mass Media Arts and a Certificate from the University's New Media Institute. Before joining Paid Search Done Well, Patrick gained expertise in the fields of Search Engine Optimization and Web Development by helping small home service companies market their businesses more effectively online.
Beyond digital marketing Patrick has experience in film and live television production. He enjoys rock climbing, playing piano, and spending time in national parks.